WIMP
Single wipe test counters
To check tools or measuring instruments used in a controlled area, but also to check working places in a controlled area, measurements are made by means of wipe tests. These wipe test samples are measured and evaluated in wipe test counters.
Our product line consists of microprocessor- and PC- based wipe test counters for 60 mm, 120 mm or 220 mm diameter samples.
Our wipe test counters work with gas-free plastic- scintillation detectors which evaluate the samples (wipe test swabs, screening-tests or aerosol filters) separately for α- and β/γ-radiation.
Detection limits are also calculated according to ISO 11929.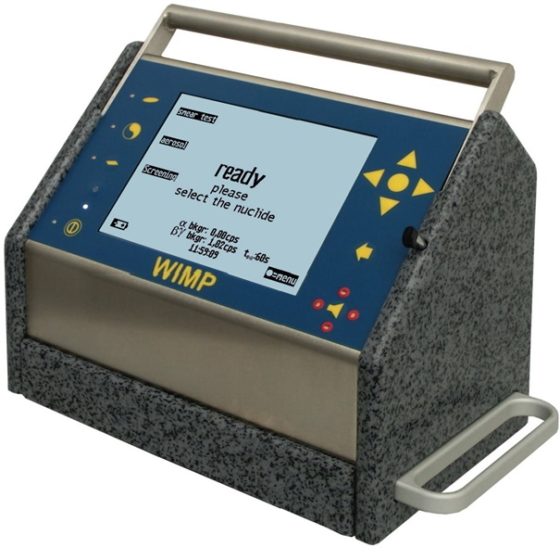 Need help?
If you have an enquiry about any of our products or services, please do not hesitate to give us your feedback or suggestions.