MUM
Advanced fully automated low level waste assay system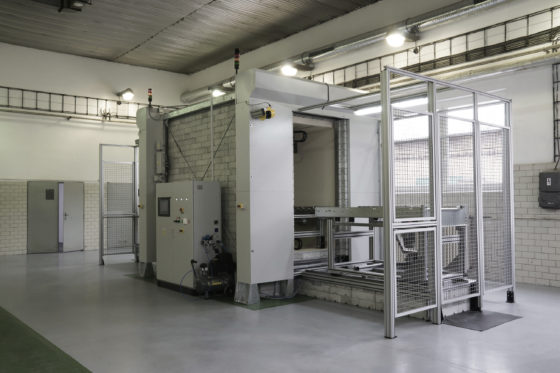 Advanced fully automated low level waste assay system NuWM MUM is based on four high performance HPGe detectors for comprehensive low-activity radioactive waste characterisation and free release measurement.
Monitored radioactive waste is freely stored in measuring containers.
The system capabilities are enhanced using especially designed shielding blocks.
Detectors: 4 HPGe
Position of detector: Fixed
Weight: <40 000kg
Need help?
If you have an enquiry about any of our products or services, please do not hesitate to give us your feedback or suggestions.