NuSearch Wall
Contamination search wall for training of radiation safety personnel
The NuSearch product line introduces a set of interactive tools for safe and fun way to train personnel to localize and identify radioactive sources.

Chance favors the prepared: the NuSearch Wall provides the unique opportunity to prepare emergency response units for a rare but crucial situation of radiological contaminations. This highly flexible and safe piece of equipment is designed for reconstruction of complex measurement tasks (more than 200 positions of sources possible) with a wide range of α-, β-, and γ contamination measurements.

For mobile use, it can also be equipped with a stand. Alternatively, a smaller mobile version called NuSearch Drawer is available for flexible and safe tracing and identification of contaminations.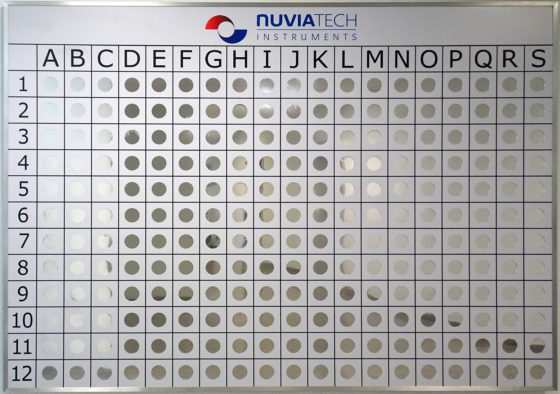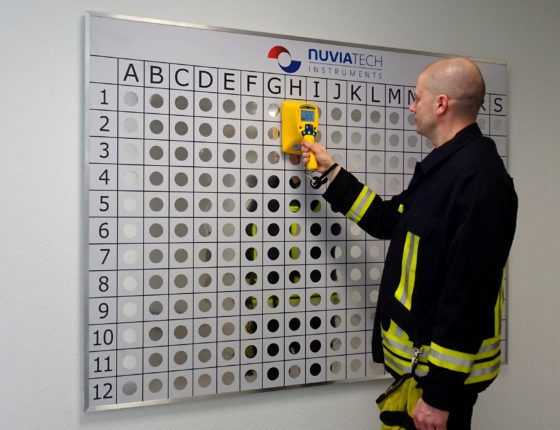 Need help?
If you have an enquiry about any of our products or services, please do not hesitate to give us your feedback or suggestions.