RADREFLEX
Portable contraband detector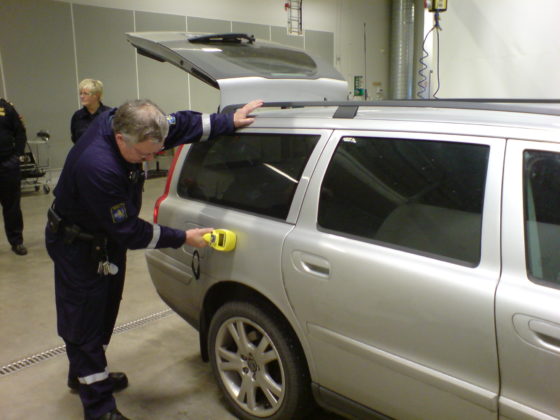 For control of hollow spaces, for example in cars, to detect hidden goods like drugs, weapons or explosives.
Measurement system utilises integrated radioactive source (source activity below permit/ licence requirement). Radiation source integrated in special tungsten shielding.
No handling and stock license required.
Easy to use (surface scanning).
Integrated measuring object library with reference values. Search mode supported by acoustic signals.
Need help?
If you have an enquiry about any of our products or services, please do not hesitate to give us your feedback or suggestions.