GROUNDHOG
Portable Gamma-Ray Spectrometer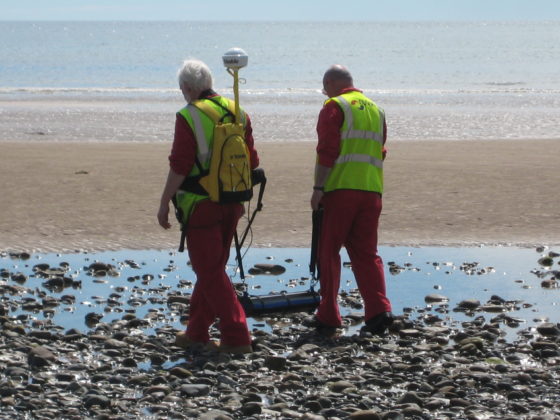 Groundhog 'Fusion': General purpose technology for use as portable or vehicle mounted systems. NaI(Tl) detectors coupled to an advanced gamma radiation spectrometer mounted in carbon fibre composite cases to reduce weight and improve the transmission of low- energy photons.
Detector and spectrometer are connected to an Ultra-Mobile PC carried by the operator or fitted to the vehicle.
Mapping grade GPS used to calculate the position of every radiation measurement with sub-metre accuracy.
Typically used in projects to detect caesium-137 distributed in soils at levels of 200-400 Bq/Kg.
Application: Portable & Mobile gamma spectroscopy system
This product is offered as a service
Need help?
If you have an enquiry about any of our products or services, please do not hesitate to give us your feedback or suggestions.