NuCLEARANCE
High performance modular portal monitor. Compliant with IEC regulations.
While recycling scrap metal is an eco-friendly initiative, past experience revealed a pitfall in the system: contaminated metal was unwillingly recycled into newly manufactured products. Beyond the radiological risks and potential consequences in health and economical losses along the supply chain, this type of event also has replication with nuclear safety authorities and media.
To help monitoring incoming materials that should not be processed, NUVIATech Instruments developed a modular set of cost-effective solutions to protect scrap yards operators, their workers, equipment and processing sites:
NuClearance is a portal monitoring system dedicated to metal scrapyards with two 25 L scintillation detectors that can be used for a quick an easy inspection of trucks and cars transporting scrap metal.
Provides effective radioactive material detection in vehicles. The possibility to add detectors to enhance the performance of the system. Optional accessories are available, such as the reading of vehicle registration plates or gate control systems.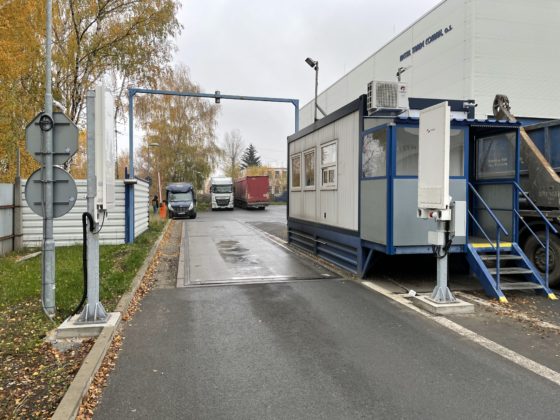 Need help?
If you have an enquiry about any of our products or services, please do not hesitate to give us your feedback or suggestions.