EGS
Auto-controlled volume air sampler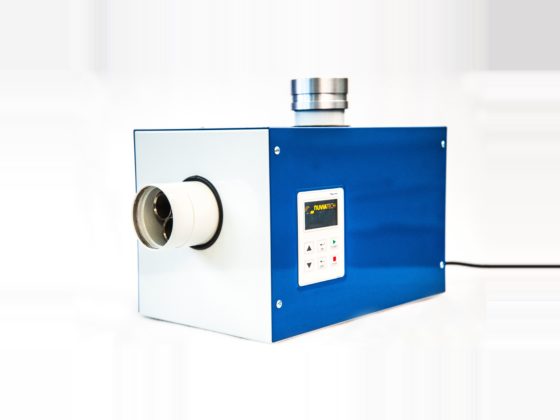 High volume air sampler for ambient environmental monitoring applications.
Sampling of radioactive aerosols, emissions, air pollutants, dusts, etc.
Designed to produce: flow rates up to 140 m3/h, flow rate adjustment, flow rate and flow volume measurement, user friendly operation, low weight, remote control, LCD information panel (current status and measured values).
Adjustable for various filter types.
Air flow:
up to 140 m3/h
Interfaces:
USB, RS232, RS485, LAN
Need help?
If you have an enquiry about any of our products or services, please do not hesitate to give us your feedback or suggestions.