NuDET ENA
Intelligent NaI(Tl) gamma probe series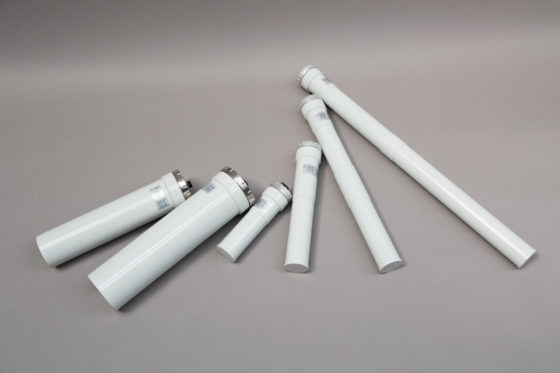 NaI(Tl) Intelligent Probes are designed for gamma spectrometry monitoring. These probes can be used independently or as part of different systems for a wide variety of applications.
They have been designed for sensitive measurement of dose rate and radionuclide analysis. Probes are available with 2×2" and 3×3" NaI(Tl) detectors with integrated MCB analyser.
Temp. range: -10°C to +50°C
Optionally thermal regulation
Interface: USB, LAN (Ethernet)
Protection level: IP-67
Need help?
If you have an enquiry about any of our products or services, please do not hesitate to give us your feedback or suggestions.