|

NuHP NuRAD 8200
NuHP NuRAD 8200
Concrete based lead-free material for shielding construction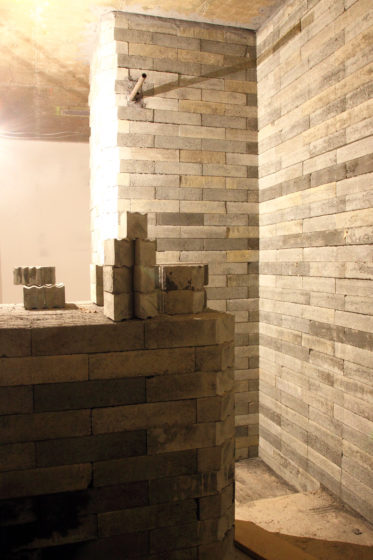 The NuRAD 8200 modular system enables the quick and clean erection of shielding constructions with no need of heavy technique.
Specific manufacturing together with wave interlock ensure high stability of the shielding walls with no need for mortar or glue.
The system is ideal for the reinforcement and upgrading of existing shielding bunkers, for removable enclosures of maintenance openings and other situations, where heavy and dusty work need to be avoided.