LARS W
Large areas contamination measurement system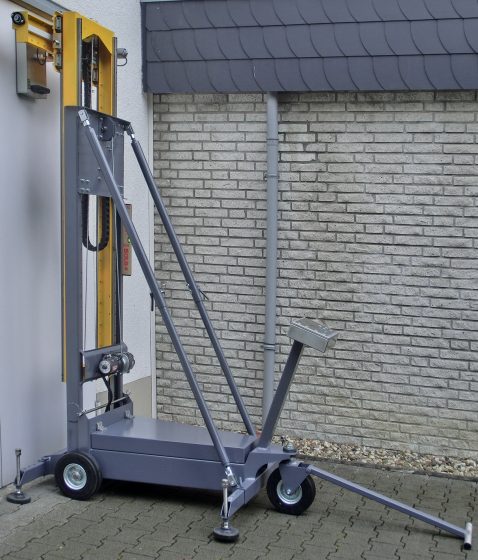 This detector lift system has been developed for measuring large areas, such as during decommissioning works at a nuclear power plant, without requiring physical strength from operators.
With this lift system you can move the shielded, collimated LARS W γ-detector over walls and ceilings.
Automatic measuring cycles are possible. The combination of detector lift with the LARS W detector has proved itself in daily practice.
Need help?
If you have an enquiry about any of our products or services, please do not hesitate to give us your feedback or suggestions.