|

NuRMS AREA MU
NuRMS AREA MU
RMS display and control unit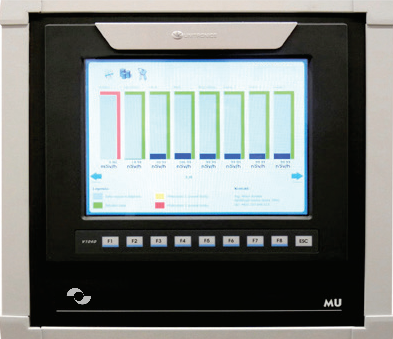 System designed to display the current status of radiation monitoring and dosimetry systems in the local area.
The system can display the dose rates and dosimetry from all of the connected probes.
It also allows the user to review the status and change the configuration of any connected detector.
The system provides alarm alerts with the exact location of the alarm.
All the monitoring data is managed by NuSOFT DORMIS, our central monitoring software.