|

NuHP SCINTO
NuHP SCINTO
High-sensitive gamma radiation monitor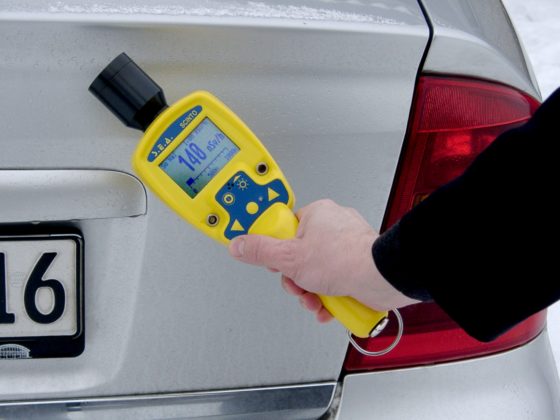 μ-processor based measuring electronics.
Integrated NaI scintillation detector, 1 x 1.5", 1.5 x 2" or 1.5 x 3" as required.
Measuring value display in cps or nSv/h or μSv/h.
Customisable alarm thresholds.
Also available with telescopic extension.
Main fields of use:
Scrap metal and recycling sector.
Security control of people or goods.
Environmental monitoring.